Bianca spares your free time!
Call us and free yourself from the boring and strenuous jobs of washing and ironing your home laundry. Large pieces of bedding will be ironed with a professional roller. Each shirt will be delivered on a hanger. All you have to do is hang it in your closet.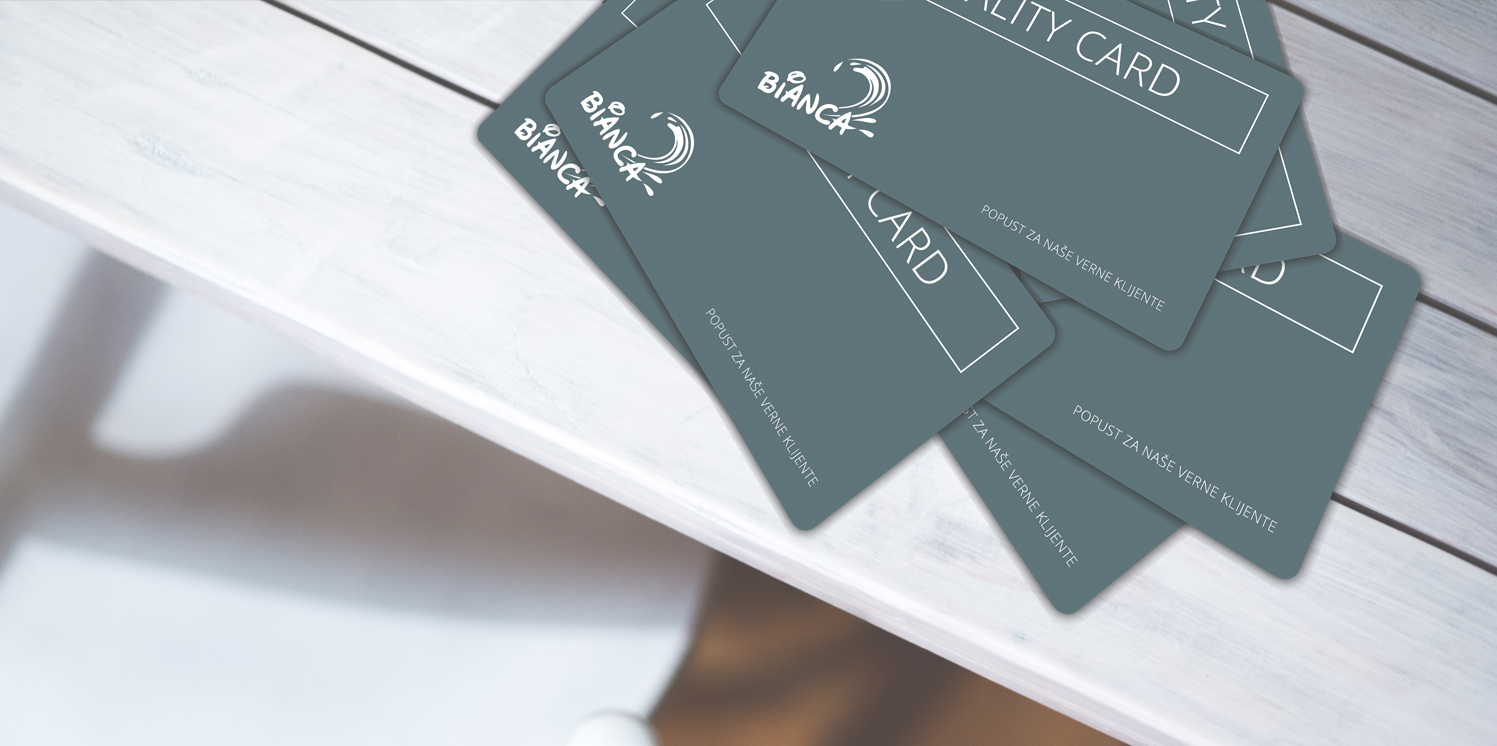 For all natural persons who are our regular customers Bianca Laundry Service grants special discounts, while the Loyalty Card Program is offered all year round.
Perionica Bianca je Vaš pravi izbor!