Bianca Laundry Service offers washing, ironing and laundry delivery to hospitality facilities, hotels, clinics, wellness centers, catering businesses, eventcenters, beauty salons …
BIANCA – YOUR RELIABLE BUSINESS PARTNER!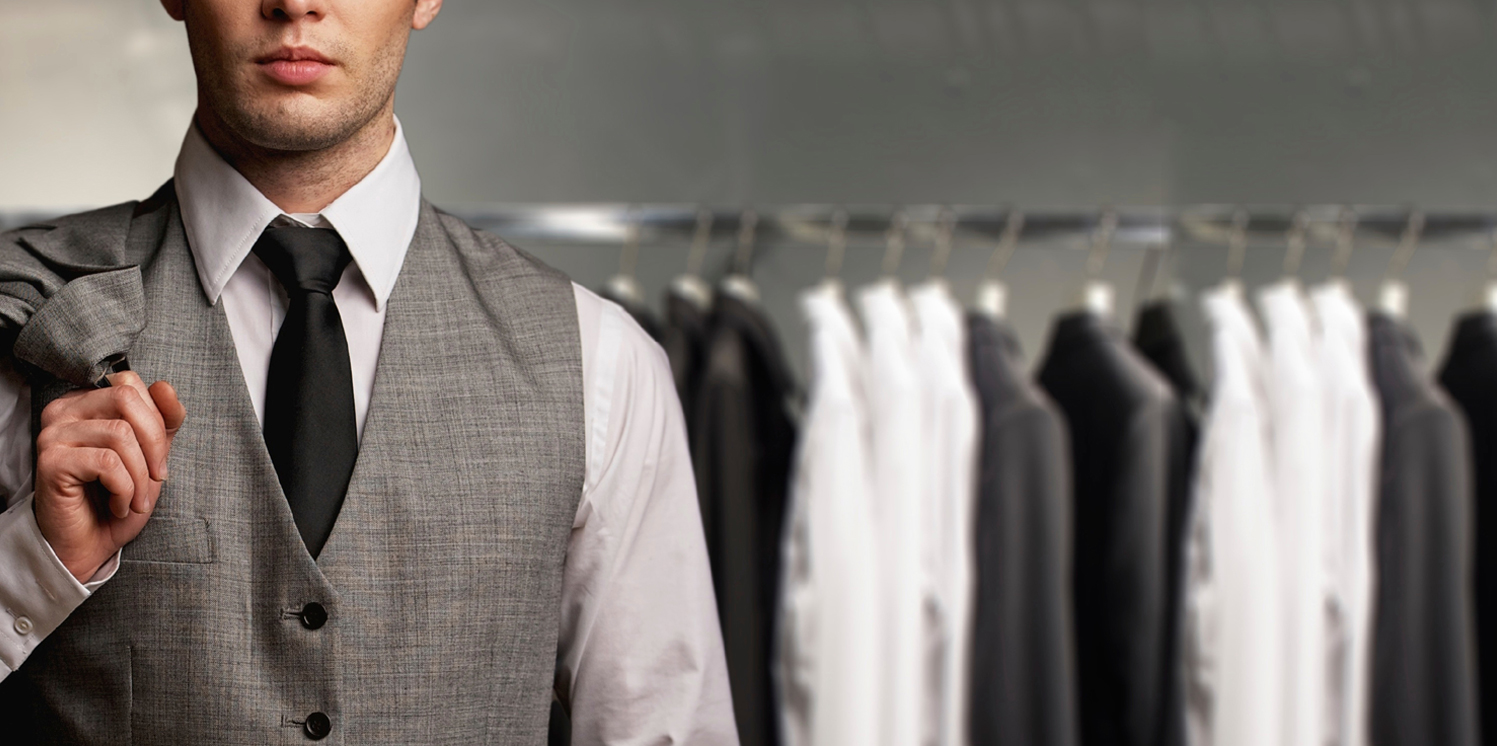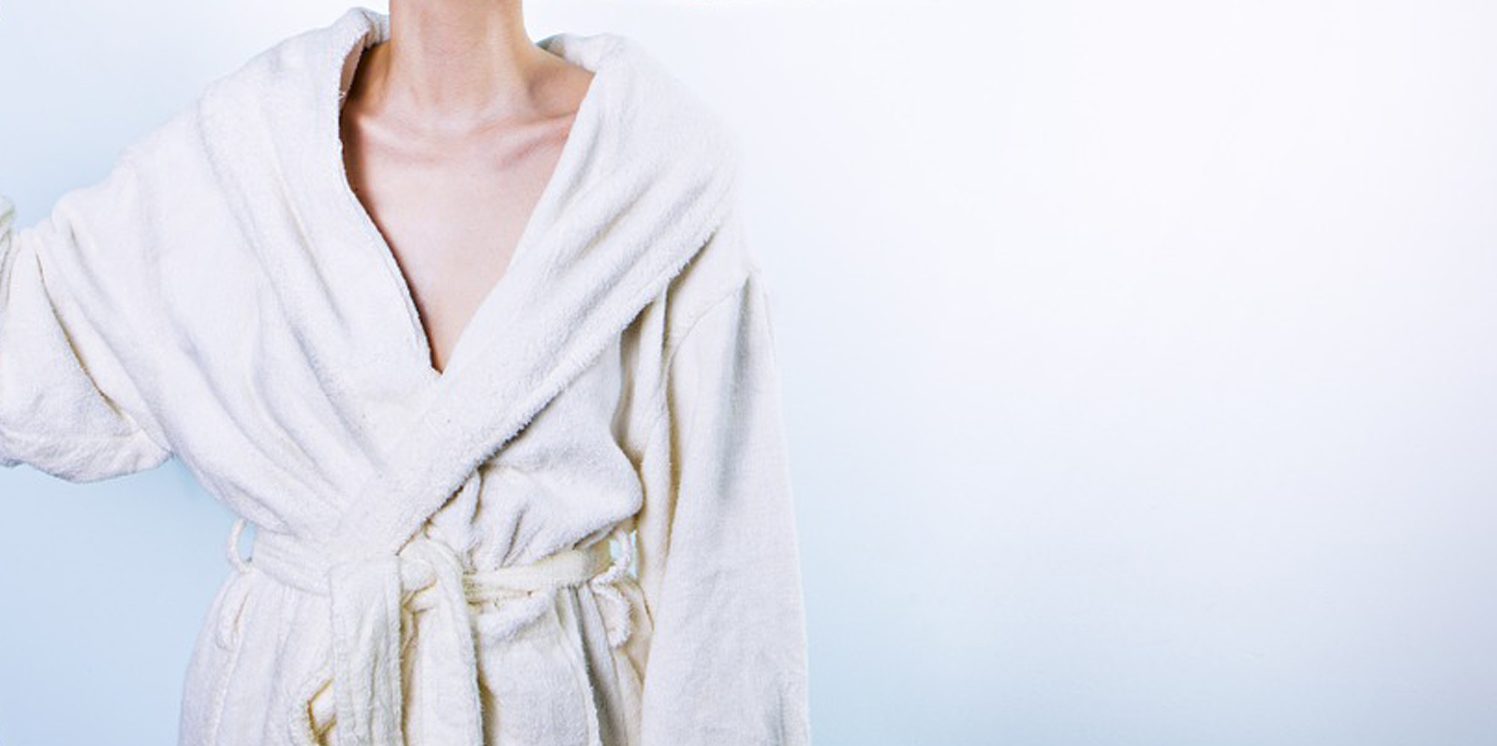 We offer top quality services, reliability and punctuality with each delivery. Laundry is packed according to the client's instructions. In treating laundry of legal persons, only high quality retail products are used. We avoid using invasive products that cause damage to the fabric, and the laundry is always treated at temperatures as per care instructions. Make sure your clients are satisfied with the complete service you have to offer, with the help of Bianca Laundry Service.
Bianca Laundry Service is the right choice!