The program offered all year round – Loyalty Card Program – offers you –our regular customers, regular discounts at rates you choose. Namely, forevery RSD 1,500.00 spent, you get one stamp making you eligible for a 5%discount. All you have to do is to fill out a form confirming your consent to thediscount you are eligible for and to decide if you wish to use the said discount immediately or to patiently add up the discounts until you reach a50% discount rate for the next service.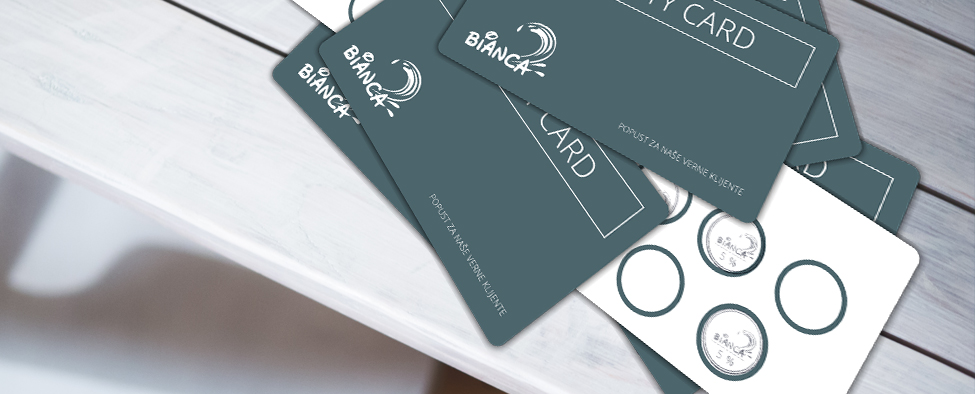 Bianca Laundry Service rewards its most loyal customers!
To all natural persons who are our regular customers, Bianca Laundry Service grants special discounts, the Loyalty Card Program is offered all year round. This is why Bianca Laundry Service is the right choice!